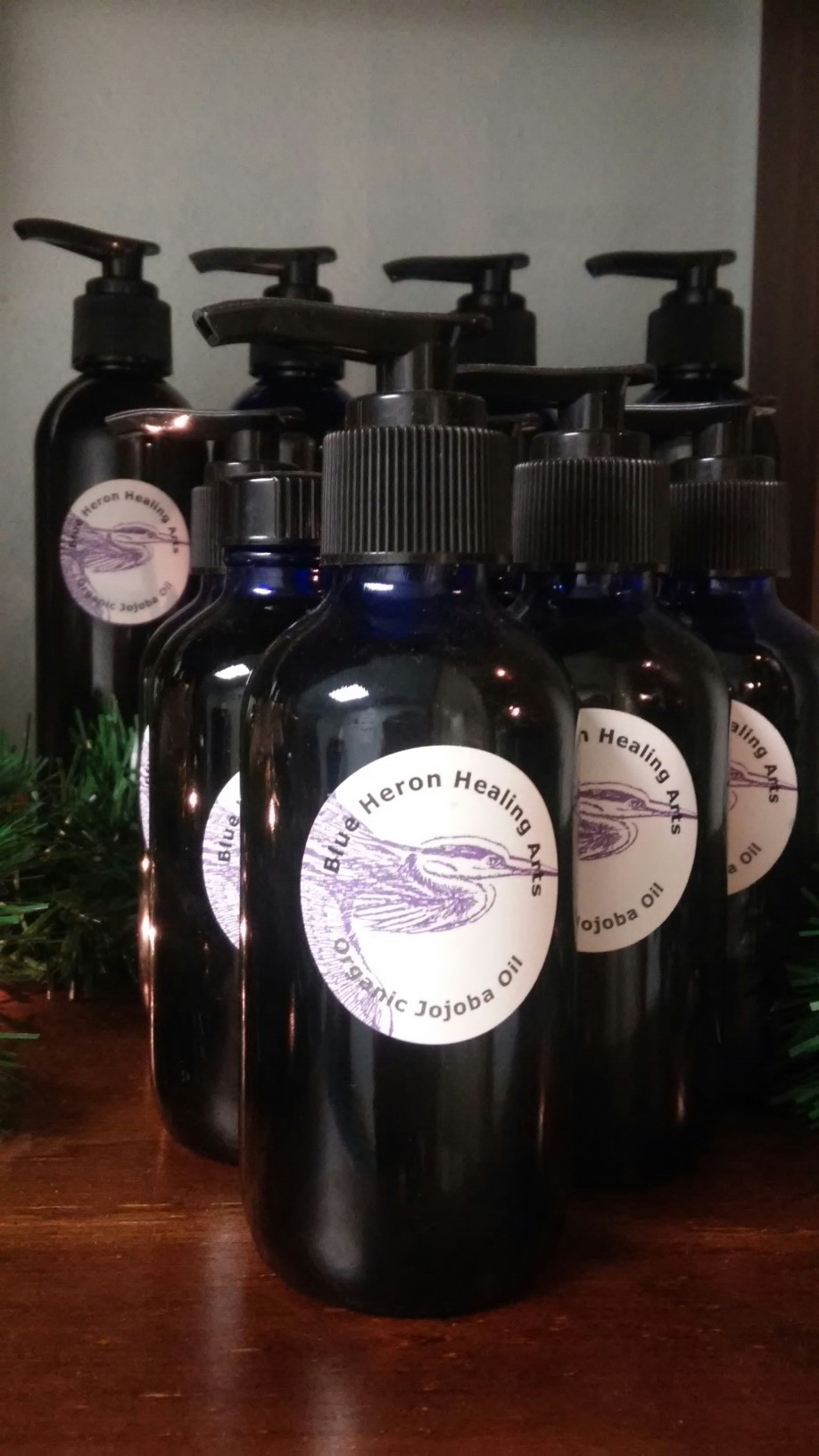 Jojoba Oil
I use organic jojoba oil for my massage sessions. This oil is said to be the closest to our body's natural oils, and is easily absorbed into the skin, leaving it softer and smoother with no oily residue. For this reason I recommend that you allow it to remain on your skin after your treatment and not shower it off so that you can benefit from it's qualities. It is available for purchase if you would like to continue using it after your daily bathing routine.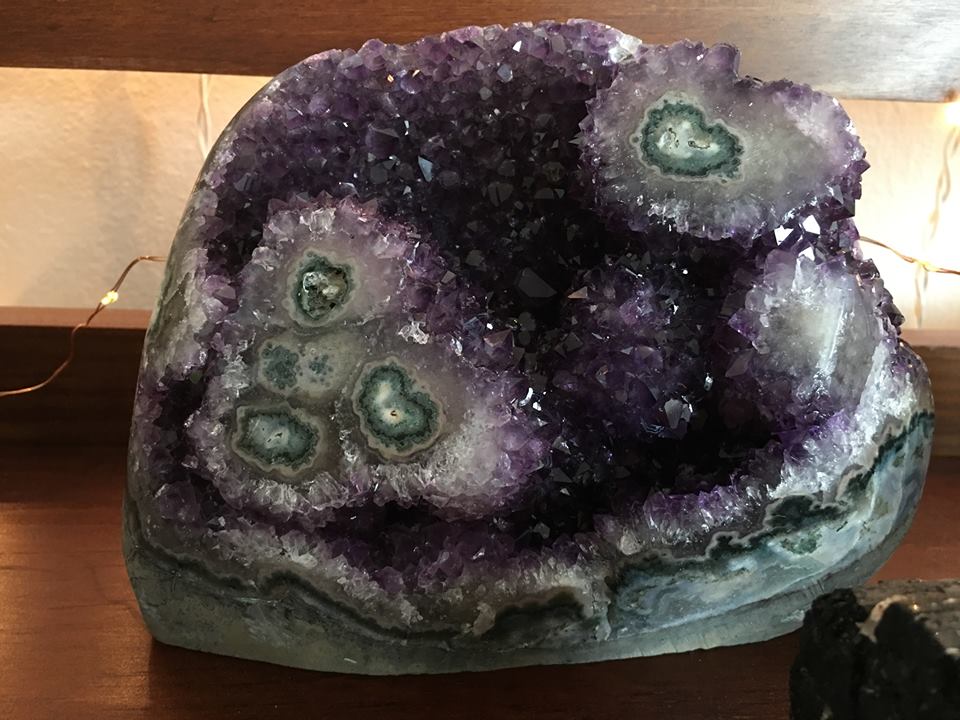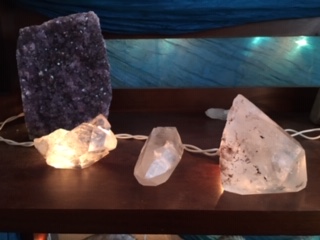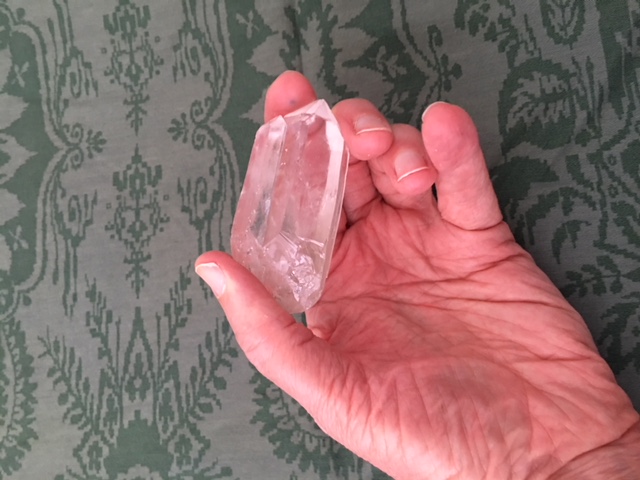 The World's Minerals and Fossils
I have a select collection of crystals from this local company available in my studio, perfect for gifting or for your own personal use.